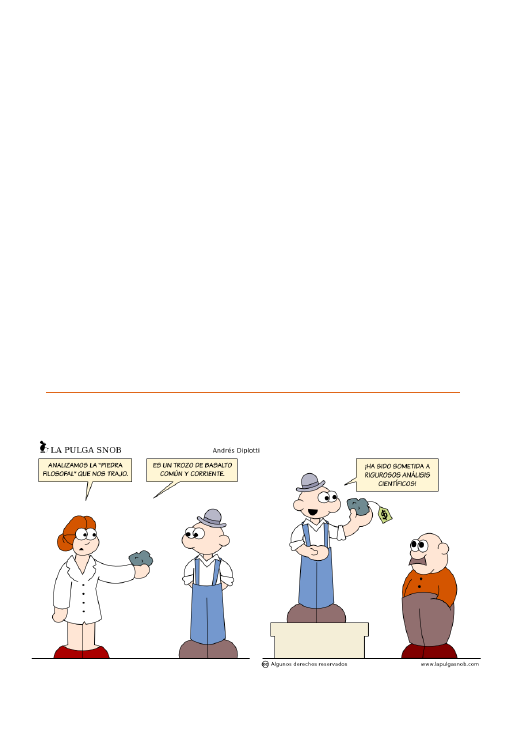 el esc
é
ptico
37
anuario 2016
de Broglie, L. 1925. Research on the theory of quanta. 
Annales de Physique 10(3): 22–128.
Dirac, P.A.M. 1928. The quantum theory of the electron. 
Proceedings of the Royal Society of London. Series A 117 
(778): 610–24.
Einstein, A. 1905a. On a heuristic viewpoint concerning 
the production and transformation of light. Annalen der 
Physik 322(6): 132–148.
1905b. On the motion of small particles suspended in 
a stationary liquid, as required by the molecular kinetic 
theory of heat. Annalen der Physik 322(8): 549–560.
1905c.  On  the  electrodynamics  of  moving  bodies. 
Annalen der Physik 322(10): 891–921.
Evans, J. 2014. Aristarchus of Samos. December 
10. Online at http://www.britannica.com/biography/
Aristarchus-of-Samos.
Godoy, M. 2014. Is the Food Babe a fearmonger? 
Scientists are speaking out. December 4. Online at http://
www.npr.org/blogs/thesalt/2014/12/04/364745790/food-
babe-or-fear-babe-as-activist-s-profile-grows-so-do-her-
critics.
Hassani, S. 2010. From Atoms to Galaxies. Boca Raton: 
CRC Press.
Heath, T. 2002. The Works of Archimedes. New York: 
Dover.
Heisenberg,  W.  1925.  Quantum-theoretical  re-
interpretation of kinematic and mechanical relations. 
Zeitschrift für Physik 33: 879–893.
Mielczarek,  E.V.,  and  B.D.  Engler.  2013.  Nurturing 
non-science.  Skeptical  Inquirer  37(3)(May/June):  32–39. 
See also http://www.imconsortium.org/members/members.
cfm.
Planck, M. 1920. Nobel lecture. June 2. Online at http://
www.nobelprize.org/nobel_prizes/physics/laureates/1918/
planck-lecture.html.
Pruett, D. 2014. Toward a post-materialist science 
(blog entry). Huffington  Post  Religion  Blog (December 
1). Online at http://www.huffingtonpost.com/dave-pruett/
toward-a-postmaterialistic-science_b_5842730.html.
Schrödinger,  E.  1926.  Quantization  as  an  eigenvalue 
problem. Annalen der Physik 384(4): 273–376.
Schwartz, G. 2015. Biography. Online at http://www.
drgaryschwartz.com/Biography.html.
ter  Haar,  D.,  ed.  1967.  The  Old  Quantum  Theory. 
London: Pergamon Press.
Wigner,  E.  1939.  On  unitary  representations  of  the 
inhomogeneous Lorentz group. Annals of Mathematics 
40(1): 149–204.
Notas:
1- Médico estadounidense y fenómeno televisivo de su país, 
defensor de pseudomedicinas, por lo que recibió el "premio" 
Pigasus de la Fundación Randi en 2009. N. del T.
2- Activista norteamericana promotora de la comida 
"natural". N. del T.
3- 
http://lach.web.arizona.edu/center_frontier_medicine_
biofield_science_cfmbs.